Hardwood Floor Installation, Repair and Replacement in All San Francisco Bay area
Hardwood flooring is the first thing people see when they enter your home or office. It's also one of the most important aspects of your property, especially when nowadays a lot more home buyers are looking for it.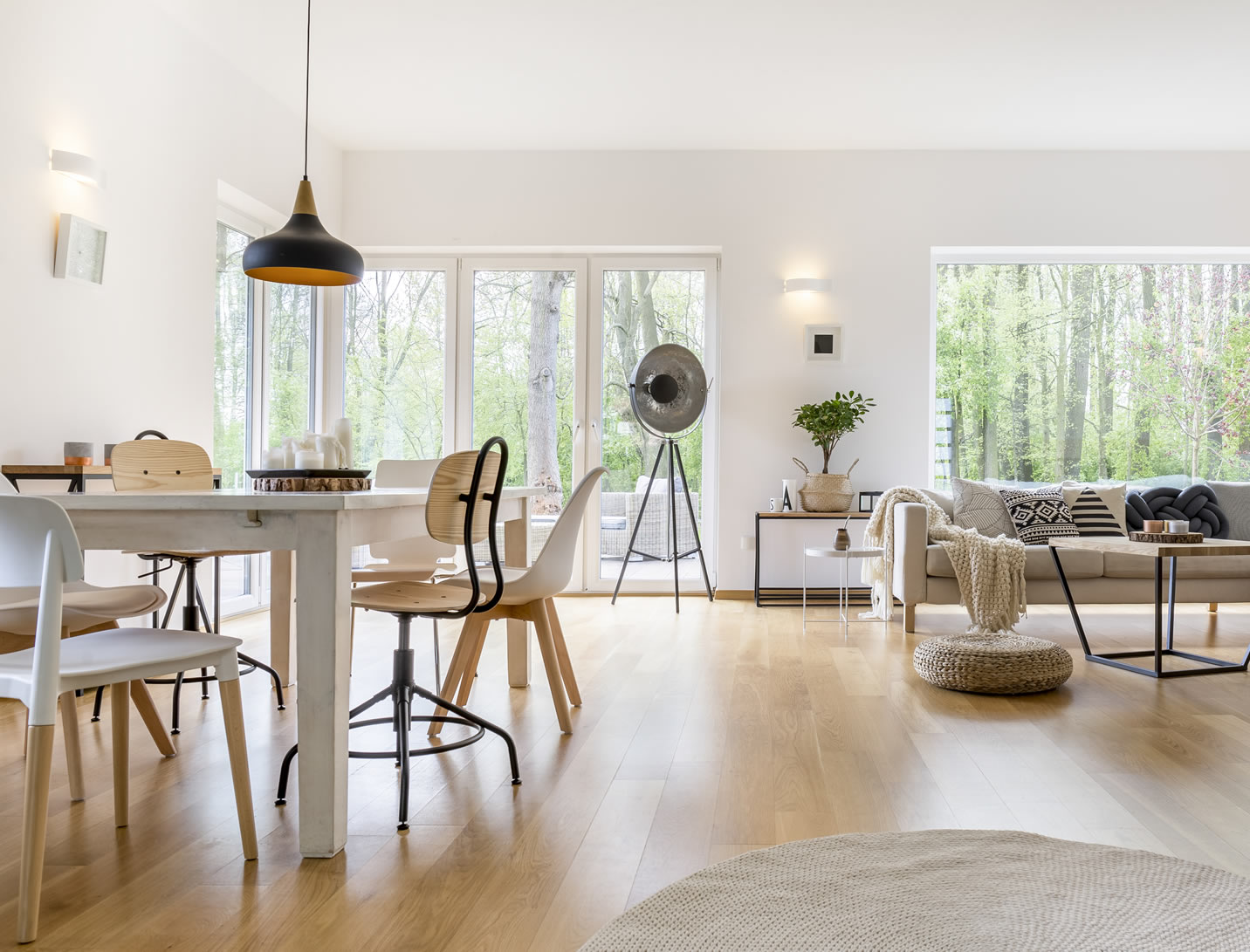 Attention to detail with beautiful craftsmanship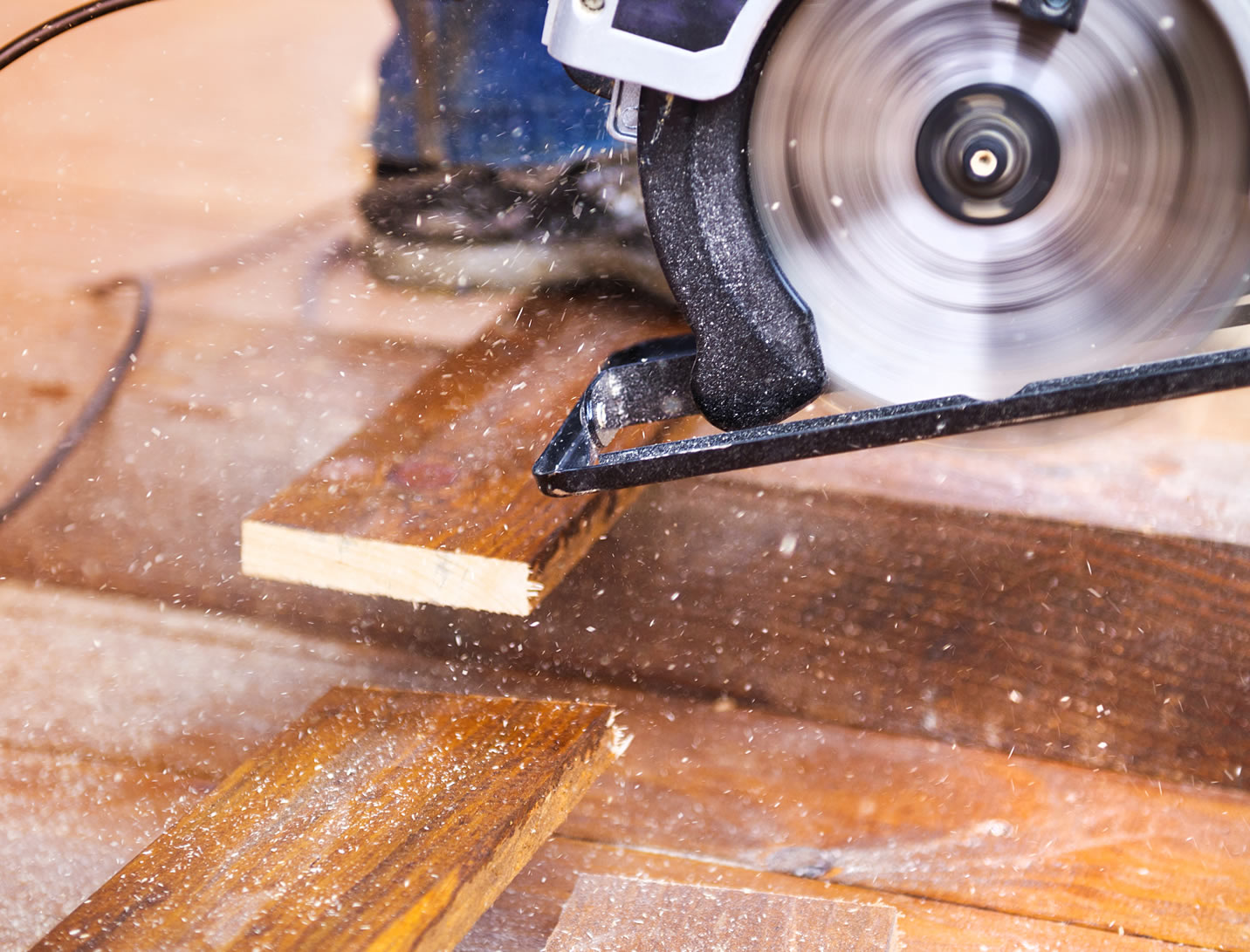 HARDWOOD FLOORING REPAIRS
We fix small scratches, warped boards, and can even repair  or replace large damaged sections of your floor.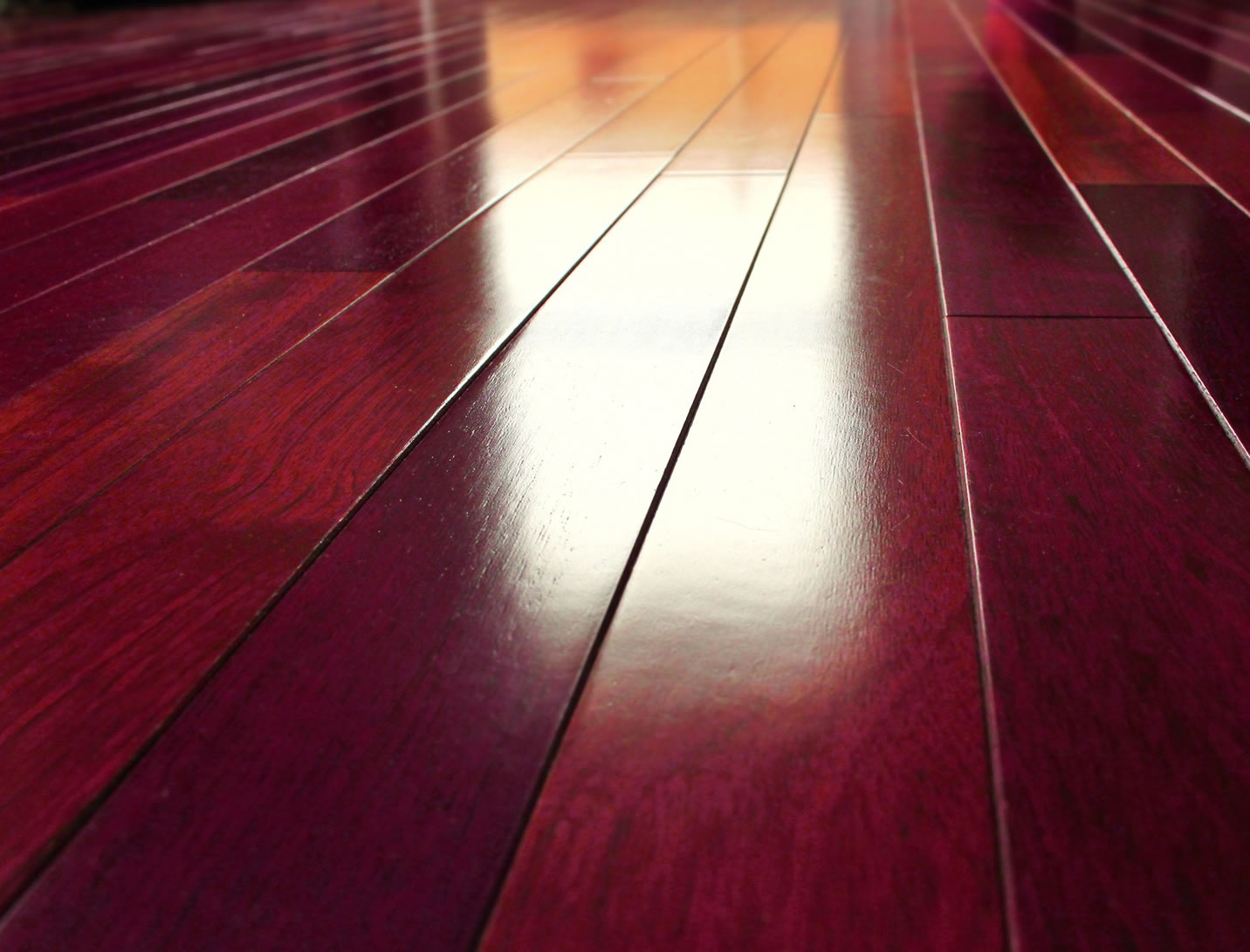 HARDWOOD FLOORING SANDING & REFINISHING
A makeover that will bring back the life to old floors.
SELECTING THE RIGHT FLOORING
A few factors to consider when deciding on which flooring to select:
At Lopez Hardwood Flooring, our goal is to offer you options for your flooring installation project. Whether you've got an open budget or are working within financial constraints, we'll come up with suggestions to suit your style and surroundings. From elegant tiles to simple laminate, we can install your new flooring quickly and efficiently, all the while paying attention to detail and upholding the standard of quality you've come to expect.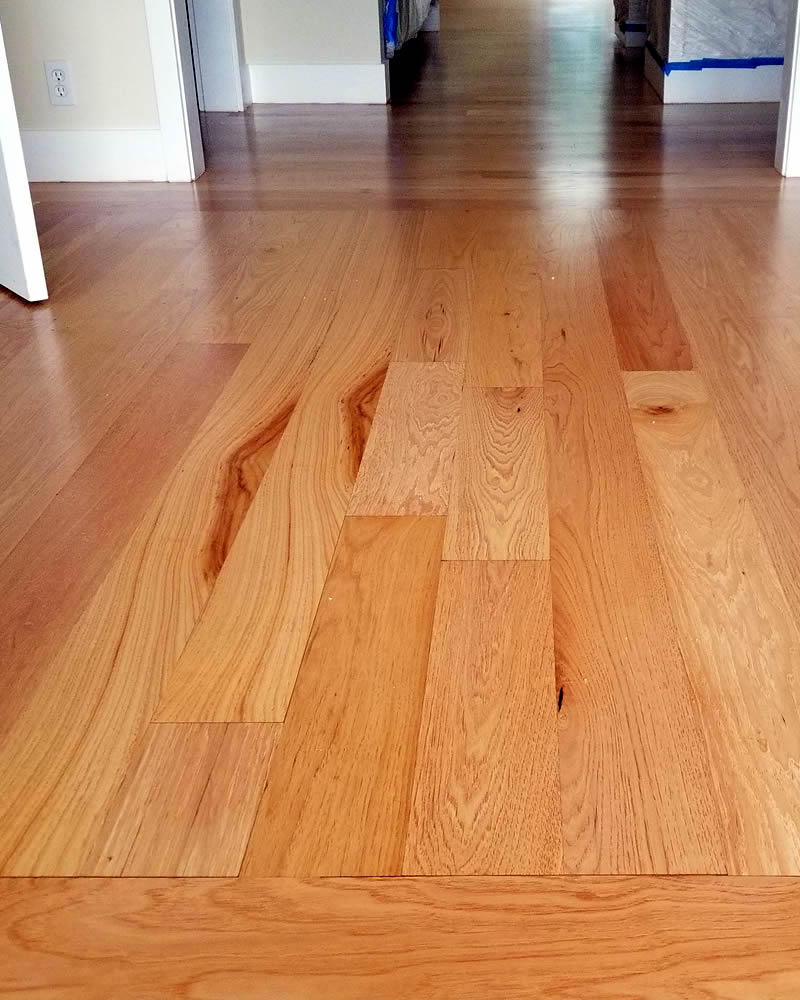 Lopez Hardwood Flooring:
Repair
Refinishing
Installation
Lopez Hardwood Flooring manages all aspects of the floor installation process from beginning to end. We train all of our employees according to our strict standards in quality and accountability to ensure we consistently deliver a top-notch product according to our clients' needs. Lopez Hardwood Flooring only purchases wood from the top flooring mills and distributors so quality and care is ingrained in every aspect of the process. If you are looking to add an artisan quality to your home, Lopez Hardwood Flooring is sure to deliver.
Annapolis, Bodega, Bodega Bay, Boyes Hot Springs, Camp Meeker, Cazadero, Cloverdale, Cotati, Duncans Mills, El Verano, Eldridge, Forestville, Fulton, Geyserville, Glen Ellen, Graton, Guerneville, Healdsburg, Jenner, Kenwood, Monte Rio, Occidental, Penngrove, Petaluma, Rio Nido, Rohnert Park, Santa Rosa, Sebastopol, Sonoma, Stewarts Point, The Sea Ranch, Valley Ford, Villa Grande, Vineburg, Windsor, Belvedere Tiburon, Bolinas, Corte Madera, Dillon Beach, Fairfax, Forest Knolls, Greenbrae, Inverness, Lagunitas, Larkspur, Marshall, Mill Valley, Nicasio, Novato, Olema, Point Reyes Station, Ross, San Anselmo, San Geronimo, San Quentin, San Rafael, Sausalito, San Francisco, Stinson Beach, Tomales, Woodacre, Oakland, Livermore and all cities in the Bay area.
If you have a specific project you would like an estimate for, please click on the button to request a free quote.