HARDWOOD FLOORING SERVICES IN MARIN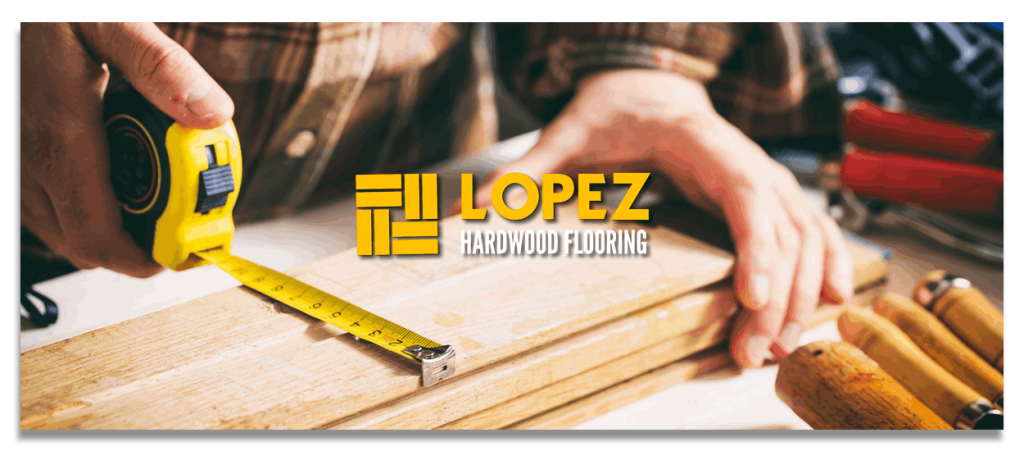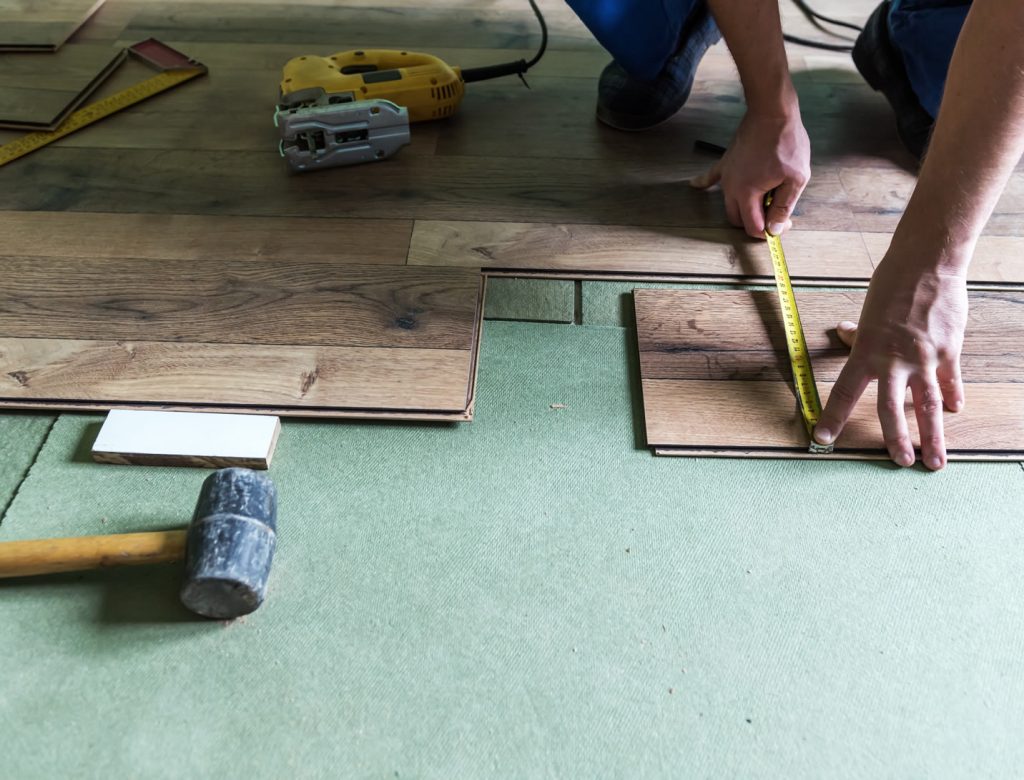 IN SAN FRANCISCO BAY AREA
Lopez Hardwood Flooring provides a wide range of hardwood flooring options. solid hardwood floors, engineered hardwood floors, unfinished hardwood floors and more. Hardwood floors increase the value of your home and are an investment for a lifetime. Making a decision on which type of hardwood floor is right for you could be a difficult decision. The hardwood flooring experts at Lopez Hardwood Flooring are happy to work with both residential and commercial clients. By offering a wide range of hardwood options, we are able to provide custom hardwood flooring that exceeds expectations in appearance, performance, and even price… We also do custom medallions, custom borders, and staircases to give your home a unique look. Then comes installation; rest assured that with Lopez Hardwood Flooring, we licensed, insured, fully trained, highly skilled professionals that pay attention to the most minute detail. We tend to every job with the same respect.

Our turnaround times are second to none, in many cases your floors can be installed within 24 hours. With every job we do we make sure that the homeowners are happy with the services we provide by eliminating any hassles that other companies may bring to the table.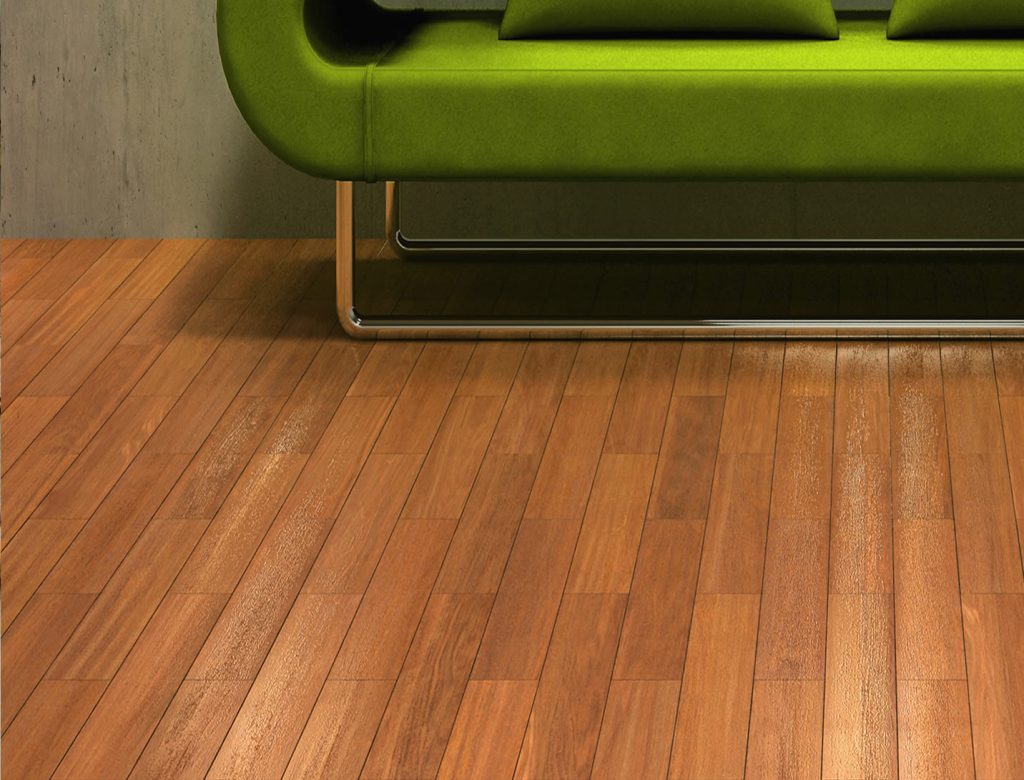 IN SAN FRANCISCO BAY AREA
Our wood floor repair services are built along our years of experience. With various floors and causes of damage and wear, you can rest assured our wood floor restoration specialists will be able to help with the minimum cost required. Whether it's a scratch on your new floors, damage of a water leak or poor fitting service causing cupping of your wooden floors, there is a high chance of us being to able to help you. Just give us a call and we will be happy to give you a free advice and immediate on-site visit.
Wood floors can become damaged in a number of ways:
» Heavy objects being dropped on them
» Deep indents from being scratched
» Long term water damage
Over the years we've developed a number of techniques to repair wooden floors. We might be able to "patch it up" without any seams, resurface it or recommend an alternative approach. Whatever the problem, we'll give you an honest view of the repair work we can do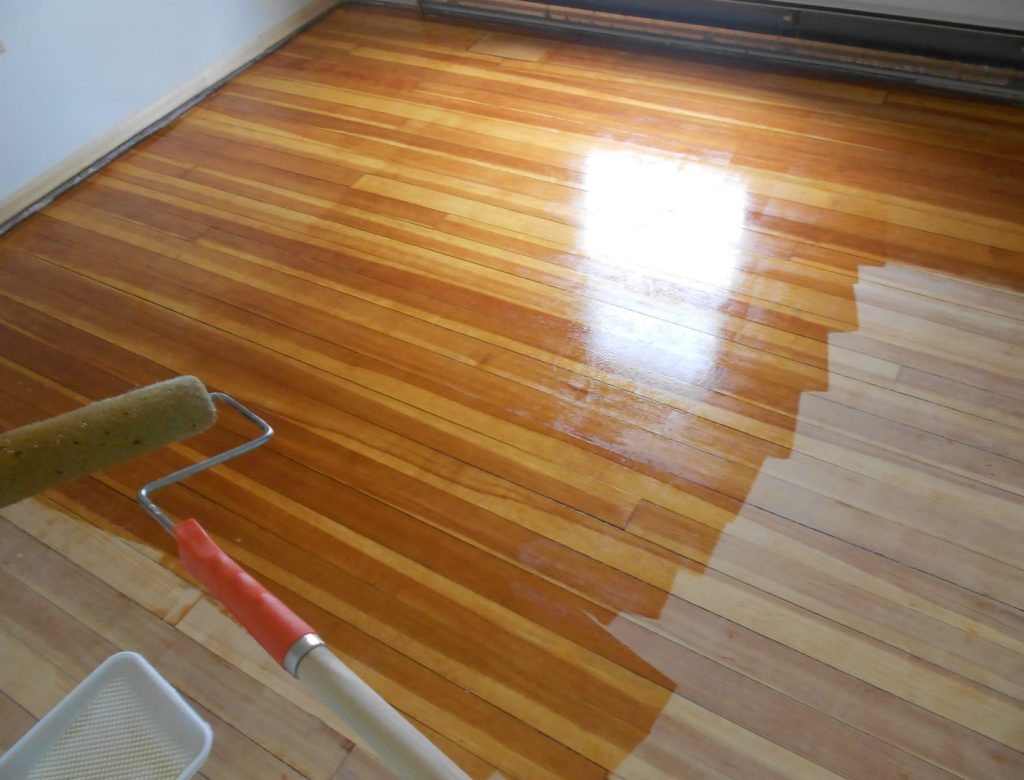 WOOD FLOOR SANDING & BUFFING
IN SAN FRANCISCO BAY AREA
An average refinish job (3 rooms or approximately 400 to 500 square feet) usually takes 4 to 5 days to complete.
The basics involved in a refinishing job are as follows: the floor is rough-sanded to remove the old finish, and filler, which approximates the general color of the wood, is toweled over the entire surface of the floor. In the case of top nailed or surface-nailed floors, each nail is set by hand prior to the application of filler, in order to ensure that each nail hole will accept filler.
Once the filler is dry, the floor is sanded again with a finer sand paper to remove any excess filler and smooth out rough sanding marks. Next, a very fine sand paper is used for the final sanding pass, to remove any sanding marks left by previous passes. The floor is then screened, a process similar to sanding, but using a milder abrasive screen instead of sand paper. At this stage, the floor is vacuumed, and the first coat of finish is applied. The successive coats of finish are then applied, often with an additional screening between coats.
At Lopez Hardwood Flooring, our goal is to offer you options for your flooring installation project. Whether you've got an open budget or are working within financial constraints, we'll come up with suggestions to suit your style and surroundings. From elegant tiles to simple laminate, we can install your new flooring quickly and efficiently, all the while paying attention to detail and upholding the standard of quality you've come to expect.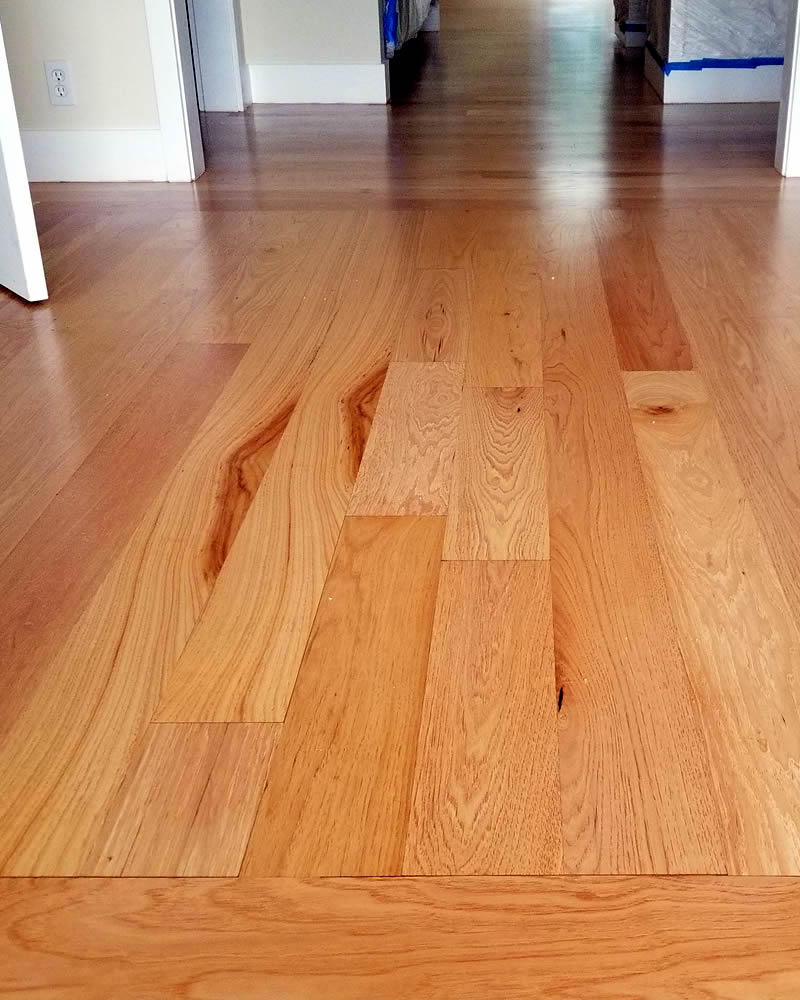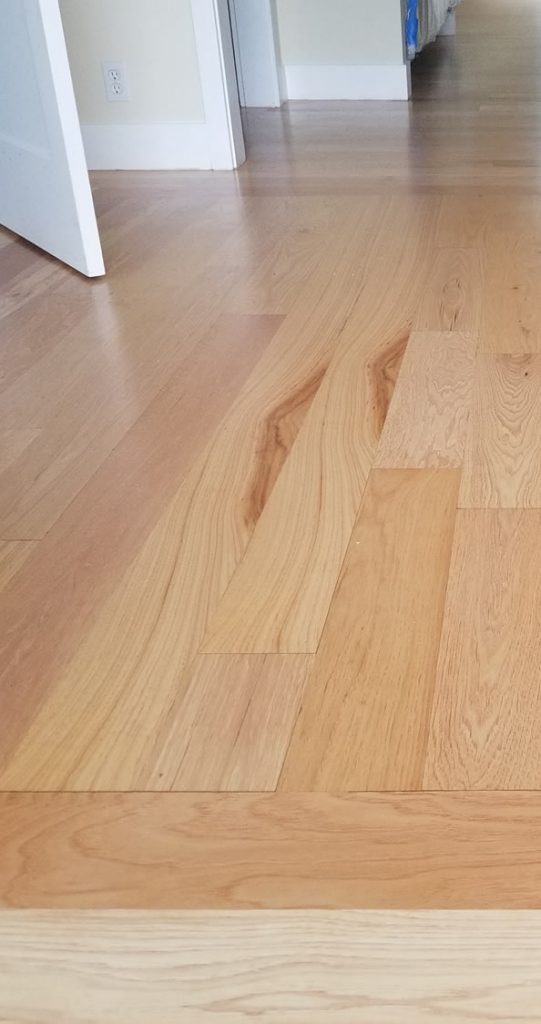 20 Years of experience at the leading edge of the industry
Comprehensively insured and bonded specialists
A professional team who know the importance of cleaning up after themselves
Services which can start as soon as 24 hours after you confirm you're happy with your quote
Annapolis, Bodega, Bodega Bay, Boyes Hot Springs, Camp Meeker, Cazadero, Cloverdale, Cotati, Duncans Mills, El Verano, Eldridge, Forestville, Fulton, Geyserville, Glen Ellen, Graton, Guerneville, Healdsburg, Jenner, Kenwood, Monte Rio, Occidental, Penngrove, Petaluma, Rio Nido, Rohnert Park, Santa Rosa, Sebastopol, Sonoma, Stewarts Point, The Sea Ranch, Valley Ford, Villa Grande, Vineburg, Windsor, Belvedere Tiburon, Bolinas, Corte Madera, Dillon Beach, Fairfax, Forest Knolls, Greenbrae, Inverness, Lagunitas, Larkspur, Marshall, Mill Valley, Nicasio, Novato, Olema, Point Reyes Station, Ross, San Anselmo, San Geronimo, San Quentin, San Rafael, Sausalito, San Francisco, Stinson Beach, Tomales, Woodacre, Oakland, Livermore and all cities in the Bay area.
If you have a specific project you would like an estimate for, please click on the button to request a free quote.